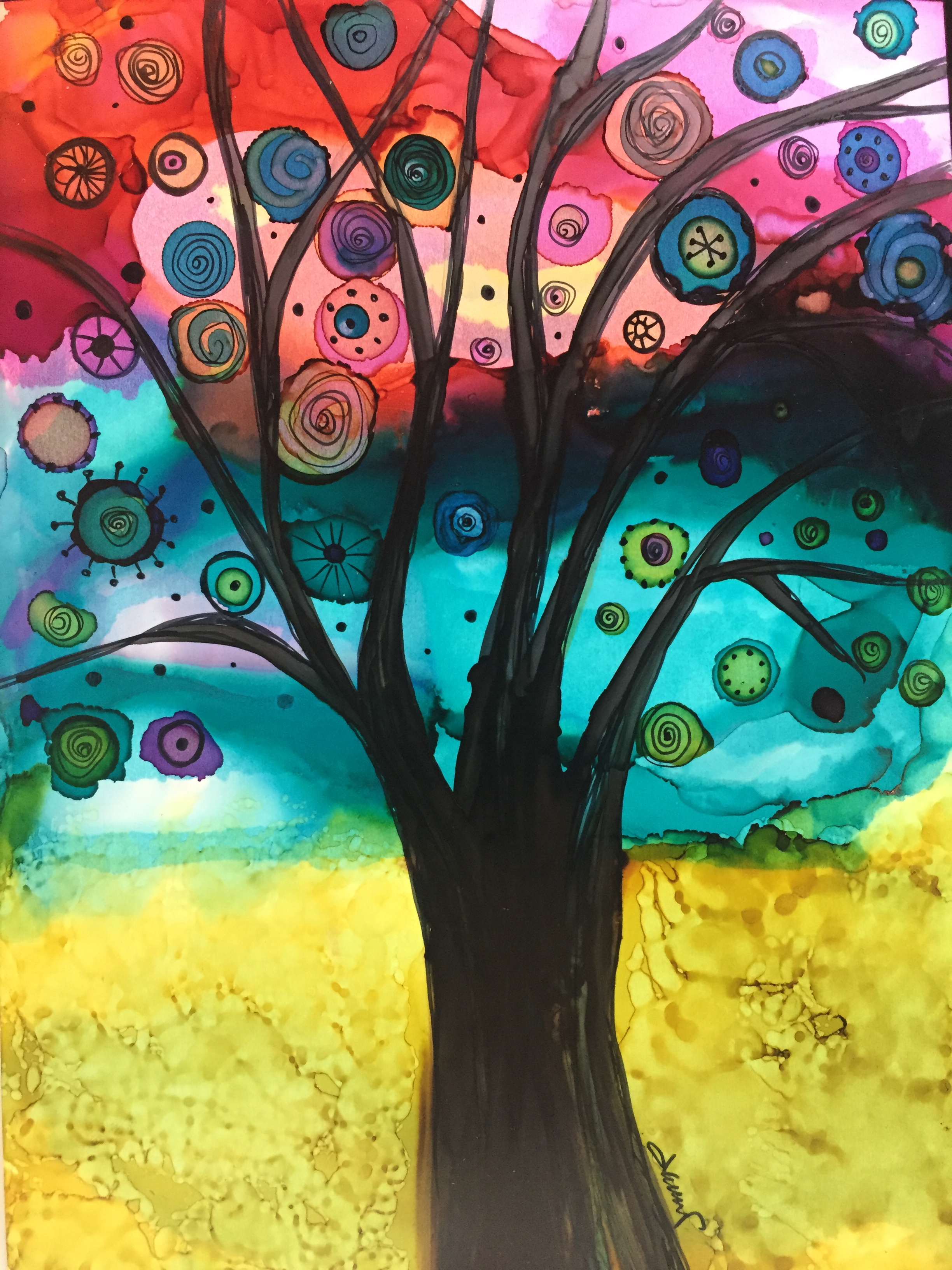 Sunday, September 17, 2017, 1PM - 4PM
Alcohol Inked Trees
Piecemakers Country Store
1720 Adams Avenue
Costa Mesa, California 92626 USA
phone (714) 641-3112
email: mail@piecemakers.com
All Skill Levels
Teacher: Danna Phalen. (Level 2) Learn techniques to take more control of this unpredictable medium. Danna will expand on the use of masking fluid and specialty pens to aid with creating a variety of tree landscapes. Students will complete three tree paintings and receive one mat to take home. Ages 15 and over. Class fee includes all supplies.
Price: $65.00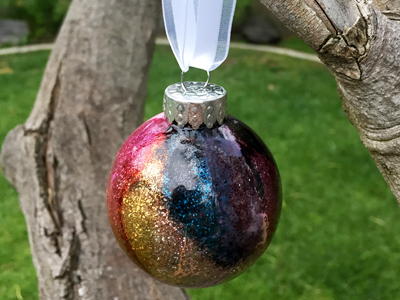 Sunday, October 15, 2017, 1PM - 3:30PM
Alcohol Ink Ornaments
Piecemakers Country Store
1720 Adams Avenue
Costa Mesa, California 92626 USA
phone (714) 641-3112
email: mail@piecemakers.com
All Skill Levels
Teacher: Danna Phalen. (All Levels) Get festive with Alcohol Inks and turn clear glass ornaments into one-of-a-kind pieces of art to gift or hang on your own tree. Danna will teach the process of using alcohol inks, compressed air and glitter to create beautiful one-of-a-kind ornaments. Students will decorate six glass ornaments each. Ages 8 and over. Class fee includes all supplies.
Price: $65.00
http://store.piecemakers.com/alcohol-ink-ornaments-p3745.aspx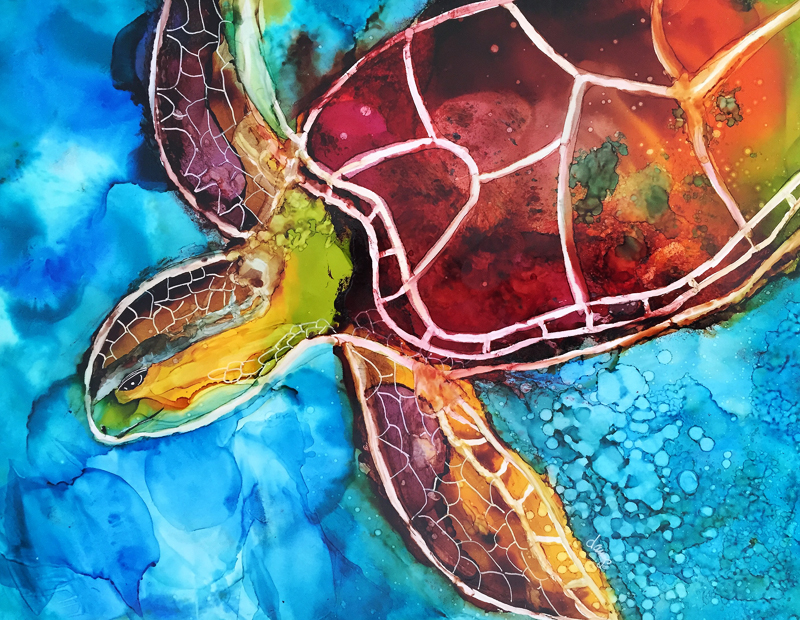 Alcohol Ink Private Classes
Available for Private Lessons, Summer Camps and Private Parties.
Explore the vibrant and unpredictable nature of Alcohol Ink on non-porous surfaces. Students will experiment with YUPO paper (plastic paper), ceramic tiles, metal and wax paper. Techniques include dripping, pouring and moving inks with a brush. Projects include Alcohol Ink on YUPO paintings, tiles, metal jewelry and Batik style inking on waxed paper.
Each student will purchase their own Alcohol Ink Kit which will include the necessary items to create their projects. Class Fee, Student Materials and Kit cost: $85 per student, 6-8 hour class.
Inquire about scheduling and more detail at artsales@dannaj.com.